Your investment
changes lives,
communities,
and
yourself
"I was out in the community making connections—that was amazing! I didn't realize the extent of impact—there were parents and kids flooding in and out the whole time… I was totally impressed with the organization where I volunteered."
Our Affiliates
Hope for San Diego carefully selects trustworthy non-profit organizations as our partners. While we collaborate with many others throughout the city, these organizations are the primary focus of our volunteer engagement and annual grantmaking.
Alabaster Jar Project
Alabaster Jar Project is a resource center and recovery home for survivors of human trafficking.
A Step Beyond
A Step Beyond empowers underserved youth through dance education, academic support, and family services.
Casa de Amistad
Casa de Amistad provides tutoring, educational support, and character development to underserved children, teens, and their families in the coastal North County San Diego area.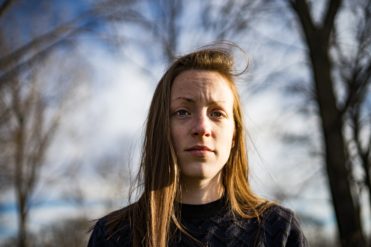 Generate Hope
GenerateHope provides long-term housing, trauma-informed therapy, education, and vocational support for survivors of sex trafficking in San Diego.
Safe Families
Safe Families for Children creates extended family-like supports for desperate families through a community of volunteers who are committed to preventing child abuse and keeping families intact.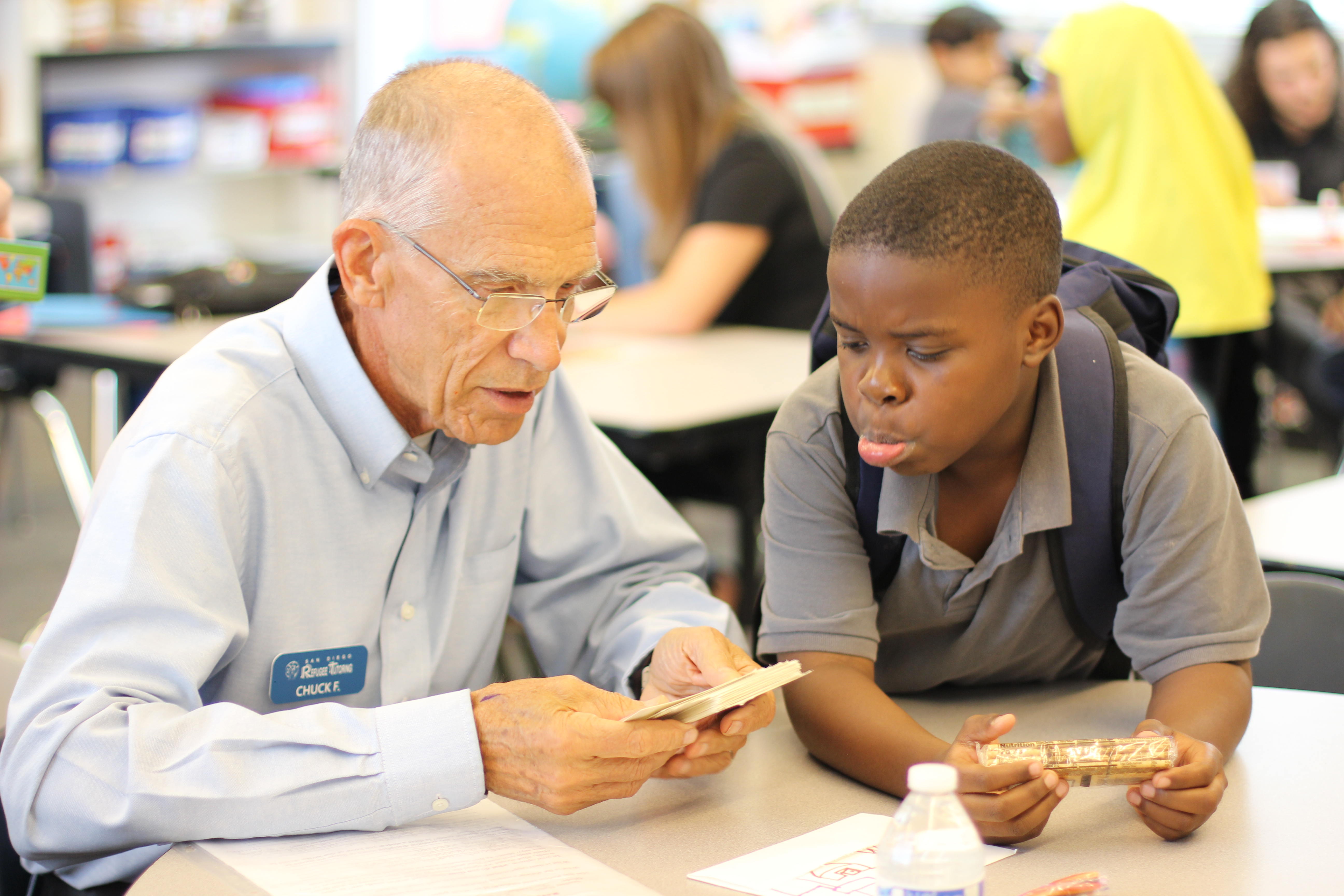 San Diego Refugee Tutoring
San Diego Refugee Tutoring provides educational access to refugees in City Heights through one-on-one tutoring and comprehensive academic support.
Solutions for Change
Solutions for Change breaks the pattern of homelessness and poverty by equipping families with vocational training and work experience, family management and leadership development, and resources like housing, education, counseling, and healthcare.
World Relief
World Relief empowers the local church to serve vulnerable populations and work for economic, social, and spiritual transformation.
Interested in investing in your community?
Contact us and we'll connect you with opportunities to use your gifts and talents!
Get Involved
Throughout the Year
40 Days
of Service

Spring / March

Day of
Service

Summer / July

Back to
School Strong

Fall / August

Comfort & Joy
for the City

Winter/December